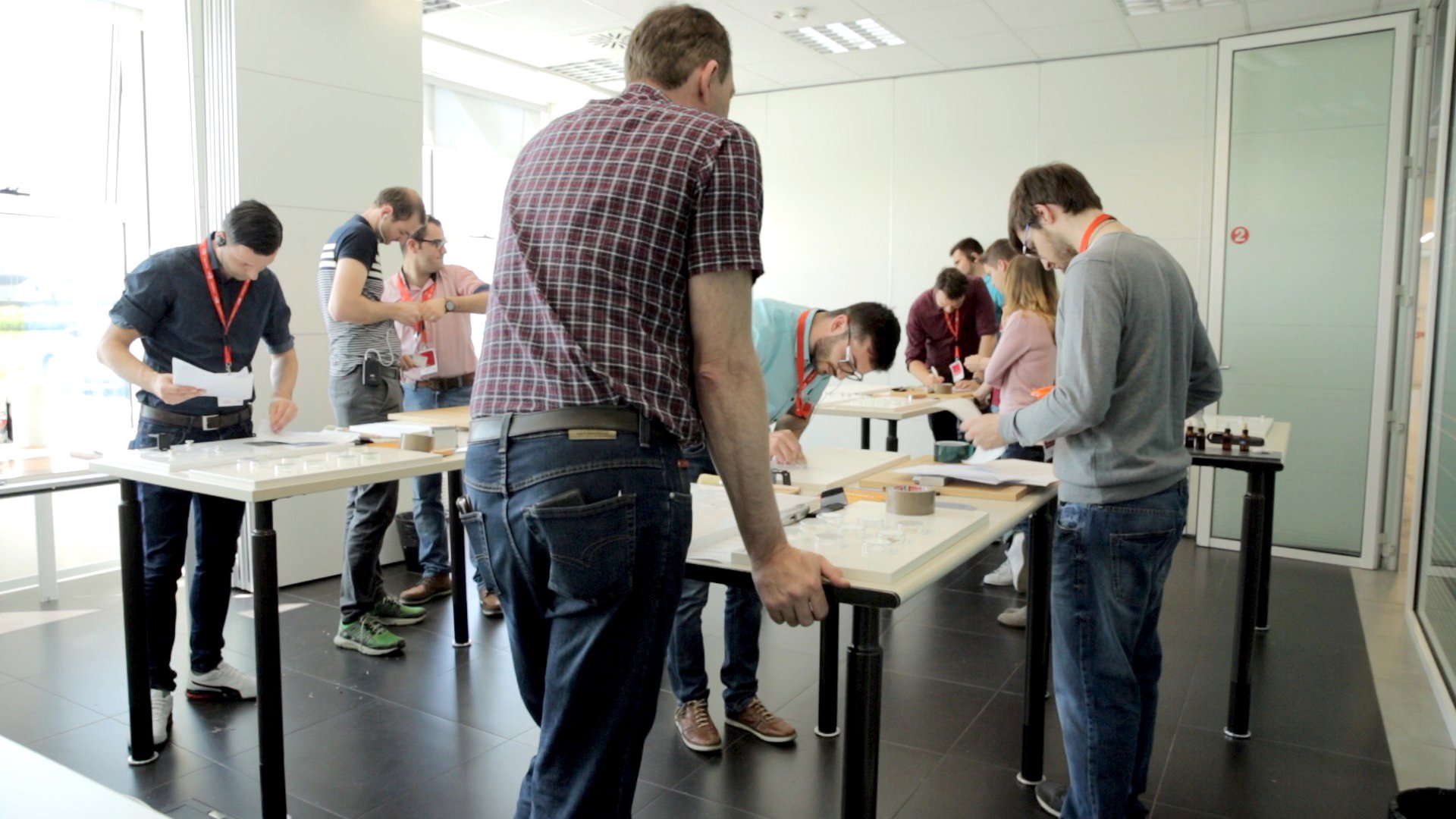 Ask about next IFS Session!
What is the Italian Finishing School?
IFS is an exclusive 4-5 day event during which Cefla Finishing
combines thought-leading theory with practical hands-on demonstrations in the 3000 sqm laboratory.
The course is held in English and time will be split more or less equally between classroom sessions and laboratory experience.
IFS 2020 takes place in Imola June 15-19, hosted by Cefla and featuring independent industry experts and specialists from the LAB, Cefla's 3000 sqm finishing laboratory. Daily sessions from 9.00 to 18.00 include classroom theory and practical demonstrations and personalised trials.
- 3 days of finishing overview — process, instruments, materials
- 1 or 2 days of vertical lessons — going deep into what real matters for your business
Courses which provide theoretical and practical training:
Manager/Operator of Finishing Line
Buyer of Industrial Machinery /Plant Manager
Maintenance Manager/ Operator
Quality Assurance & Control Manager